2019 Outstanding Undergraduate Students Summer School
2019-07-11
The 2019 Outstanding Undergraduate Students Summer School is successfully held by the Gaoling School of Artificial Intelligence at Renmin University of China from July 5th to July 7th. 346 candidates from well-known universities in China apply for the summer school this time, only 59 of which are selected to join this incoming event.
"We hope to create a world class university that can influence and shape the era of AI, thinking and exploring intelligent and warm future for the entire world", announced by Professor Ji-Rong Wen, the Executive Dean of Gaoling School of Artificial Intelligence (GSAI). After the opening ceremony of 2019 summer school, he introduces the vision and the features of GSAI. He also emphasizes that GSAI will apply the open recruitment worldwide, aiming to draw up the talent management system of overseas top universities and creating a first class faculty team. In the meantime, GSAI will also carry out the student cultivation schemes and set up the curriculums based on top universities' AI discipline of the world. Additionally, in order to create the internship opportunities of well-known institutions for students, GSAI reaches cooperation of more than 20 AI-related companies for constructing practical base, including BAT companies.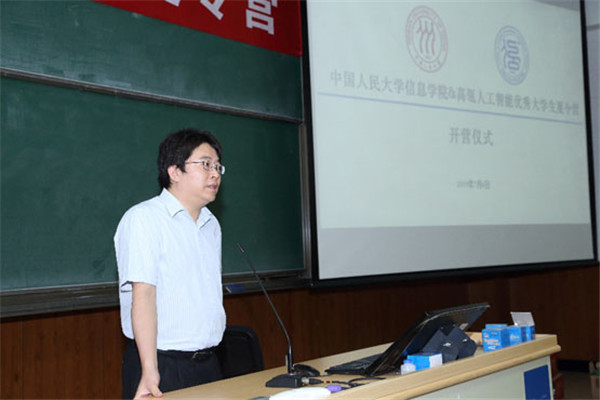 Later on, the AI department leader of Mei Tuan and the alumnus of RUC, Mr. Wang Zhongyuan, indicates the situation of the urgent demanding for AI talents and presents the advanced application of AI technology based on his own education experiences and career planning. In his opinion, GSAI possesses top faculty teams, first class cultivation schemes, and abundant industry contacts. Therefore, he highly recommends students who are interested in AI field should actively apply for GSAI.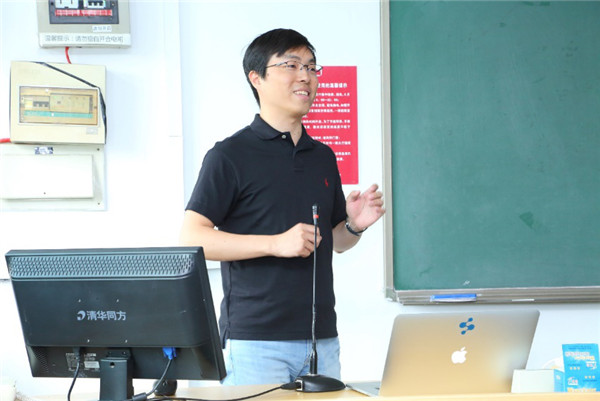 For supporting students on their future education plan, the professors of GSAI have a face to face communication with students, specifically introducing their research areas and research achievements to show their welcome and expectations to the students.
The examination of 2019 Summer School smoothly implements from July 6 to July 7. It mainly includes comprehensive interview, written exam, and computer-based testing. The purpose of this examination is to test students' personal quality and the level of the specialized knowledge acquisition.
In the afternoon of July 7, the 2019 Summer School of GSAI successfully comes to an end. Students not only widen their horizon and obtain friendships, but also have a strong feeling about the profound foundation of RUC and the great potential of GSAI.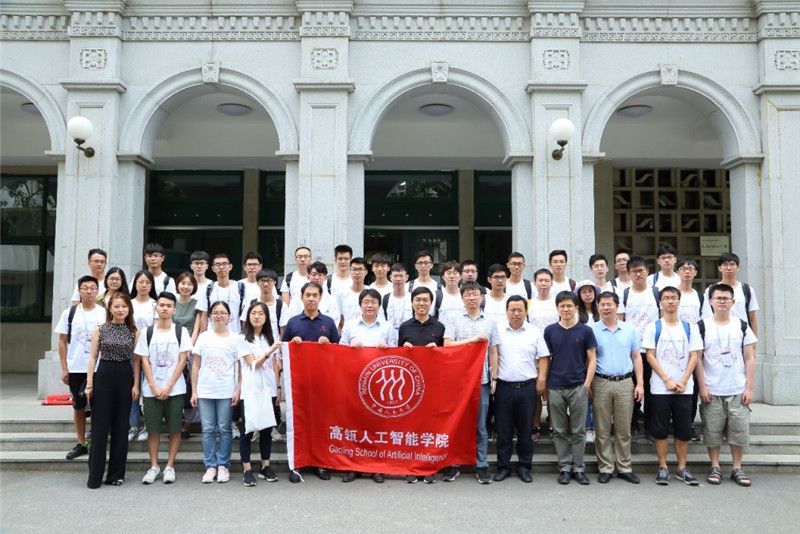 "The past is not passing away, and the future is coming", AI is already becoming the newly fastest-growing technology with the greatest impacts to the global politics, economy, and social development. In the 2019 Outstanding Undergraduate Students Summer School, following with the principles of "openness, fairness and justice", GSAI absorbs excellent students, enhances the quality of student enrollment, and also expands the influence of AI discipline.